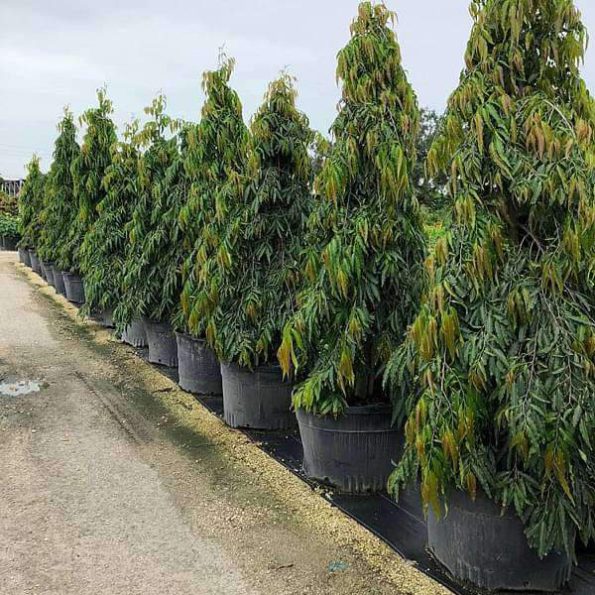 The Annonaceae family is rich in potential as a source of chemical entities for the development of novel antimalarial drugs. Several species belonging to this family have been well studied and have provided active antimalarial substances.
On the other hand, a large number of species traditionally used to treat malaria from this family have not been studied so far, thus no chemical or pharmacological data are available.
Intensification of research in the area of natural product chemistry together with screening for antimalarial activity could provide the lead compounds necessary for new drug development, a result which is awaited by the populations of endemic areas all over the world
Species of the Annonaceae family are used all over the tropics in traditional medicine in tropical regions for the treatment of malaria and other illness. Phytochemical studies of this family have revealed chemical components which could offer new alternatives for treatment and control of malaria.
Searches in scientific references sites (SciFinder scholar, Scielo, PubMed, ScienceDirect and ISI Web of science) and a bibliographic literature search for species of Annonaceae used traditionally to treat malaria and fever were carried out.
Even though same species of Annonaceae are used in different ethnic groups, different plant parts are often chosen for applications and diverse methods of preparation and treatment are used.
The ethanol extracts of polyalthia debilis and xylopia aromatica proved to be quite active against plasmodium falciparum in vitro (median inhibition concentration IC50< 1.microgram/ml)
More phytochemical profiles of Annonaceae species are required; especially information on the more commonly distributed antimalarial compounds in this family
Read Full Paper via the link below
https://www.academia.edu/login?post_login_redirect_url=https%3A%2F%2Fwww.academia.edu%2Ft%2FgSP0F-PA7rgMC-ZQ7Hv%2Fresource%2Fwork%2F10046799%2FPLANTS_OF_THE_ANNONACEAE_TRADITIONALLY_USED_AS_ANTIMALARIALS_A_REVIEW%3Femail_work_card%3Dview-paper