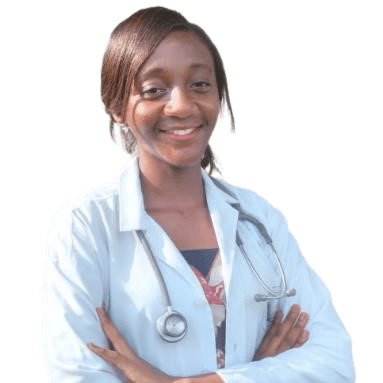 Superia Herbaceuticals
Bomso street,

Kumasi,

Ghana

No ratings found yet!
Stevia Sweetner powder

Sold By:

Superia Herbaceuticals

Stevia leaf powder is a purely natural sugar substitute.

Made from the powdered leaves of Stevia rebaudiana

Stevia leaf powder is packaged in Ghana by Herbal Tree Co. Ltd and has been approved by the Food and Drug Authority.